The vision of KaleidoServe, NFP is to transform the lives of the underserved through positive and empowering experiences.
The mission.
The mission of KaleidoServe, NFP is to encourage, enhance and enrich the underserved community; primarily youth, by both supporting and developing innovative projects and structured activities that will empower them to a revitalized life.
The values.
KaleidoServe, NFP values and promotes the unification of family, holistic health and wellness, self-reliance, paying forward and continued development through education.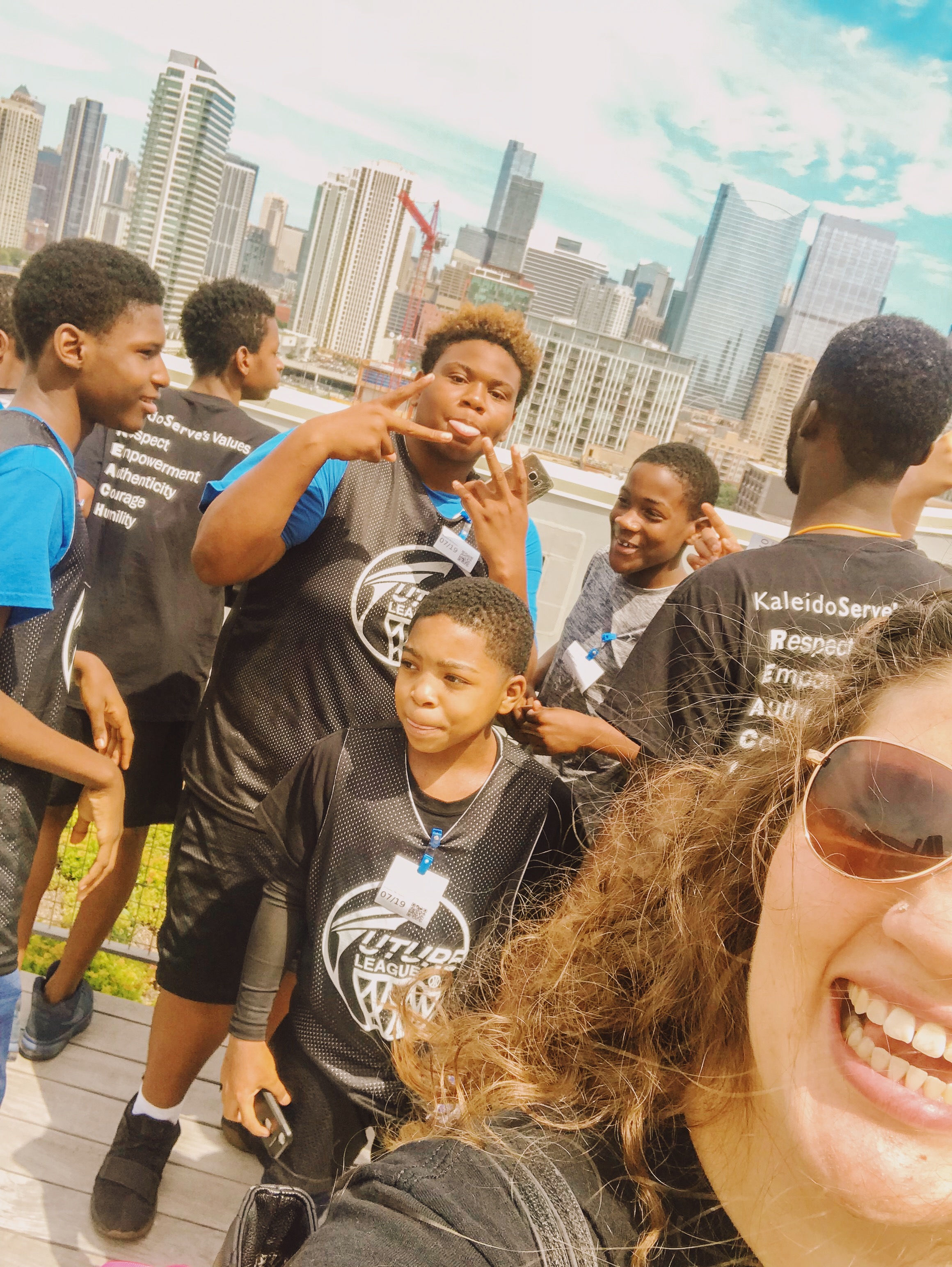 teaching youths
THE 5
PILLARS OF LEADERSHIP.
R espect
E mpowerment
A uthenticity
C ourage
H umility
"The purpose of life is not to be happy. It is to be useful, to be honorable, to be compassionate, to have it make some difference that you have lived and lived well."
Ralph Waldo Emerson